Here at Visit Worcestershire we love engaging with our community, whether you're a resident, visitor to our beautiful county or a business working in the tourism and leisure sector.
We want to hear from you…
Follow us at:
Become a local provider
Visit Worcestershire is no longer a membership organisation, but we are still here to promote the County and the wonderful businesses and attractions that make up our tourism industry.
To be added to the mailing list for business updates and marketing opportunities please email us
Sign up for visitor updates
Our seasonal newsletter is the best way to stay up to date with all things Worcestershire, from events, to days out, ideas for the kids and foodie updates.
2 days ago
No blue sky, but #spring is definitely on its way in Worcester Woods! 💚🌿🤍🌿💛 @worcscc @ThePhotoHour @StormHour @StormHourMark @LensAreLive @lebalzin #ePHOTOzine #WorcestershireHour #worcpic #MyWorcestershire https://t.co/ABIRSf3fpy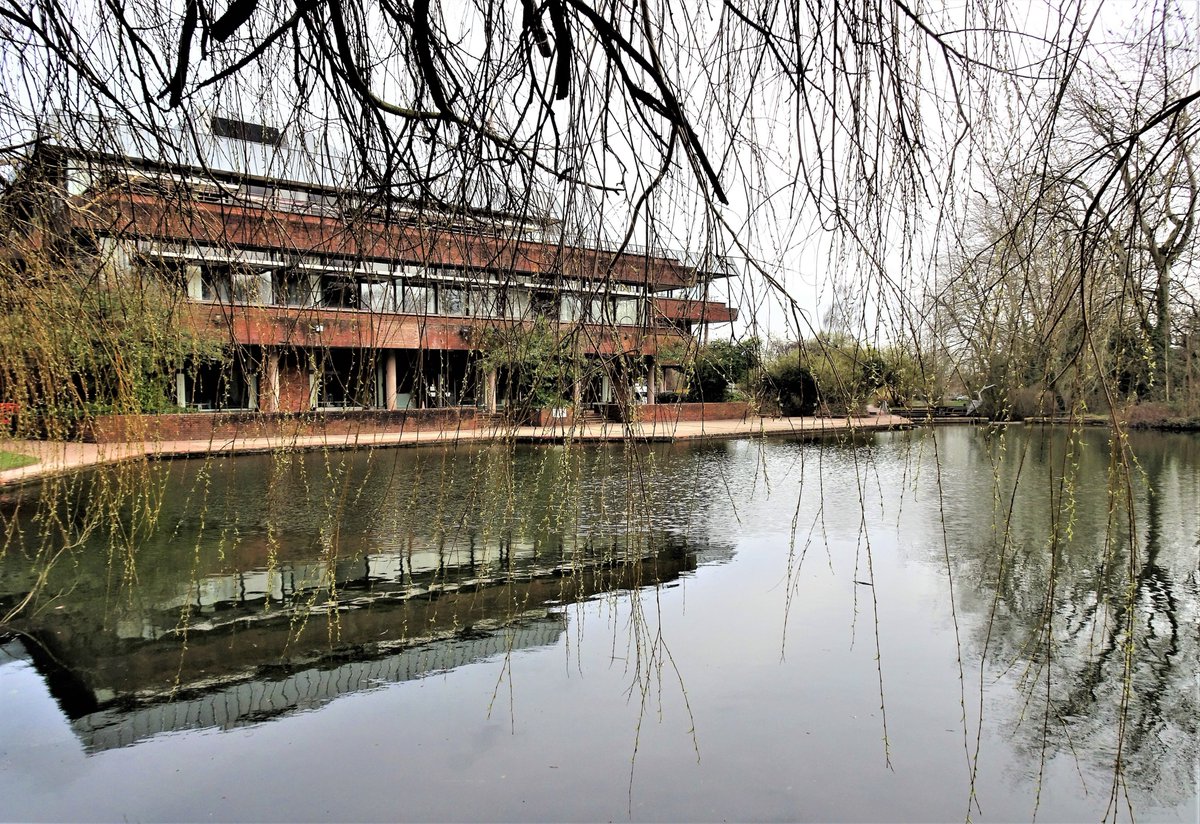 2 days ago
Beautiful day in Worcester, so good to see shops and restaurants open, people seeing friends and family...
#openforbusiness #myworcestershire #shopsafe @VisitWorcs @VisitWorcester https://t.co/jhYaFysFfW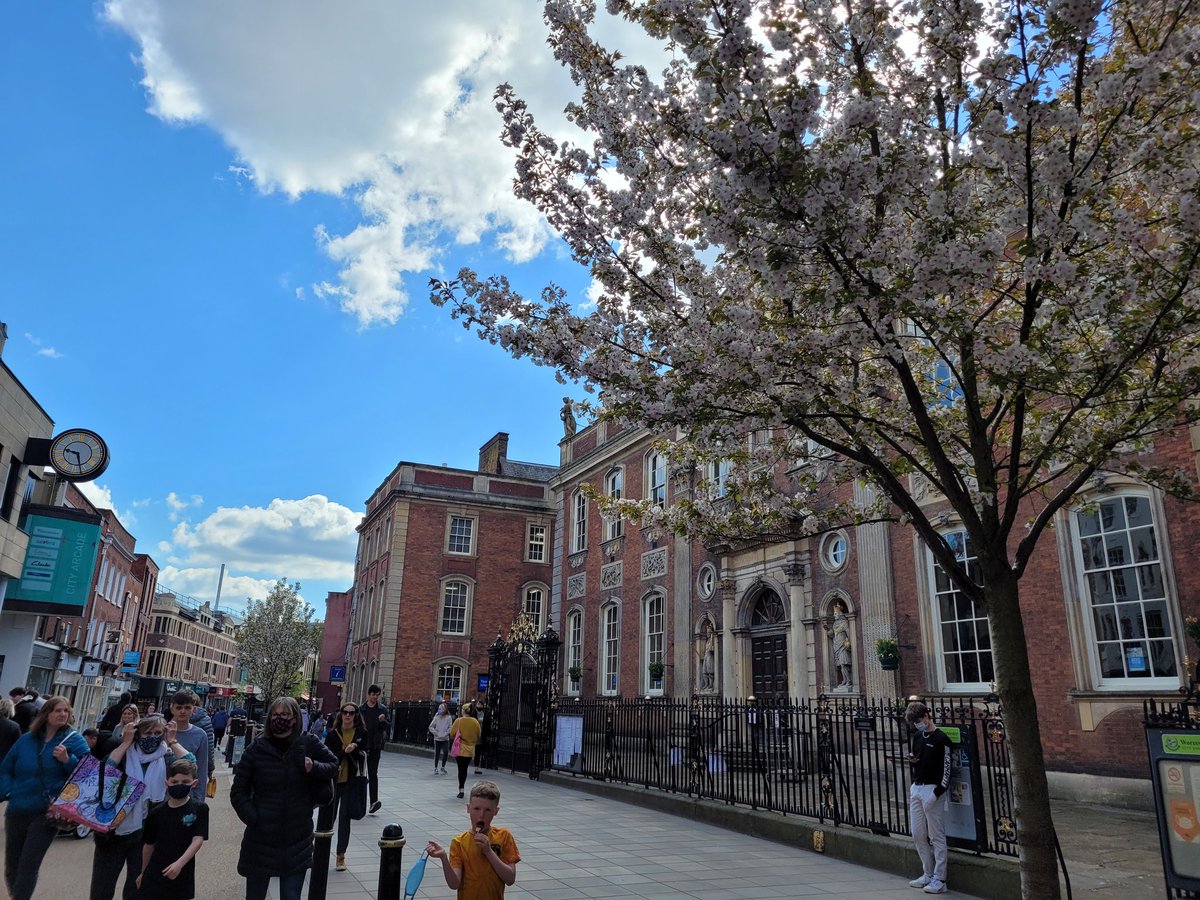 6 days ago
Sun and snowy at the same time nr Fernhill Heath. #myworcestershire https://t.co/lwzbabi65W